JOZI Media & Advertising is a creative advertising and integrated marketing solution. We are inspired by innovative ideas for media and communications, and providing a wider avenue for marketers to reach potential consumers. JOZI Media has created a niche by incorporating ATL and BTL to bring TTL (Through The Line) advertising strategies. We have specialized in providing tailor-made Out-Of -Home marketing strategies.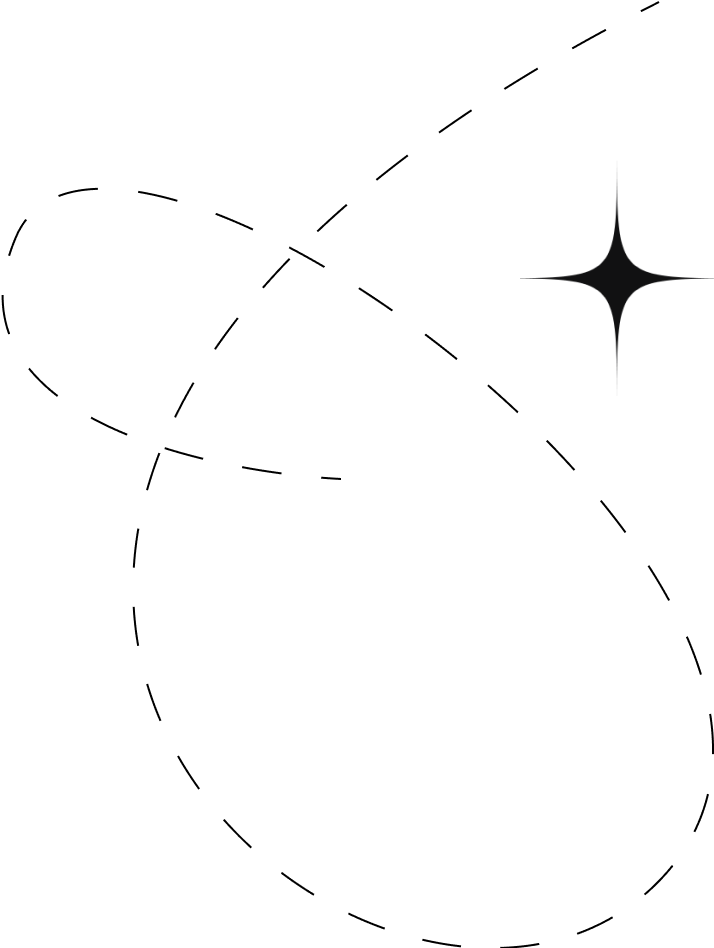 Founded on trust. Focused on client relations.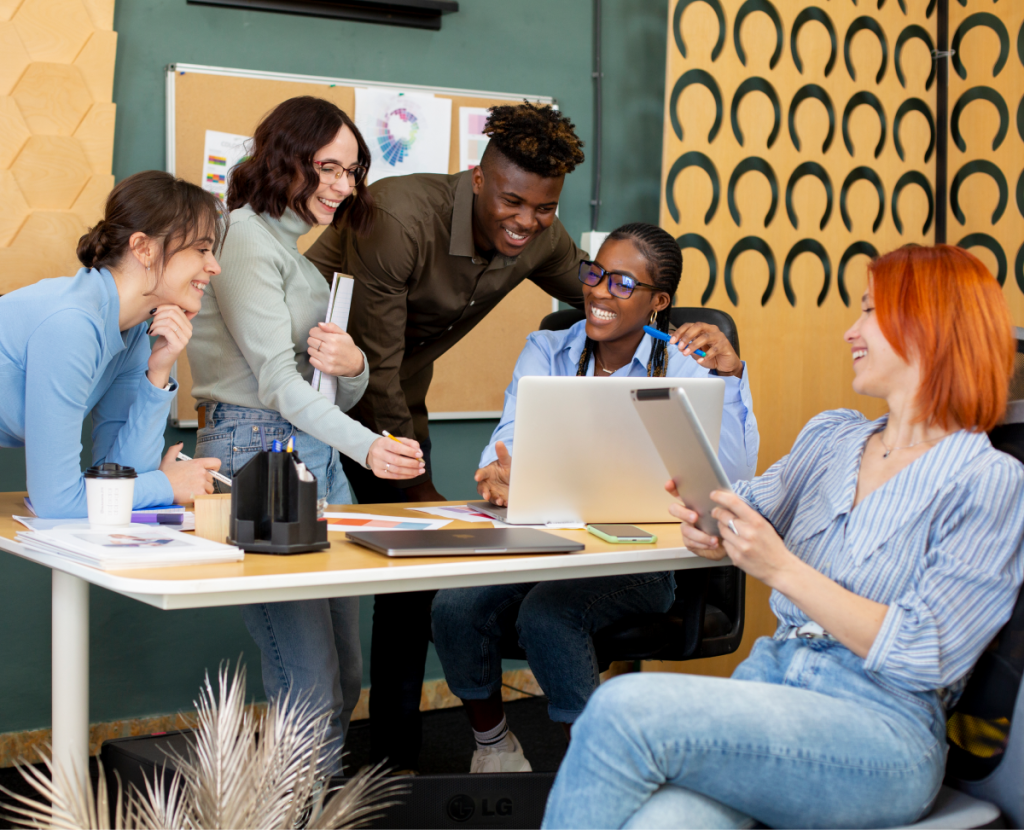 Our experienced professionals can create a customized marketing and development plan to provide your business with a powerful market presence that meets your needs. We focus on designing ideas that perform well in marketing and advertising, which leads to an increase in sales and brands visibility.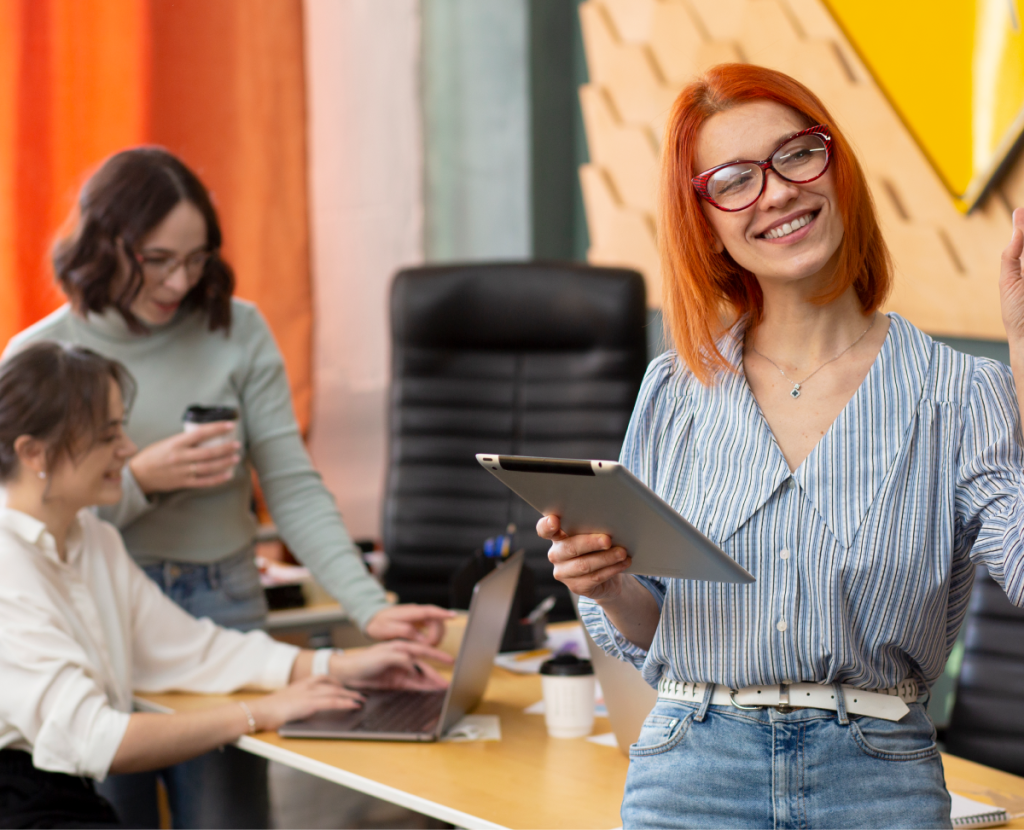 GET IN TOUCH WITH US NOW.
We are ready to take your business to the next level. We'll provide tailor-made solutions and strategies specialized for you.